Long Distance Moving and Storage in NH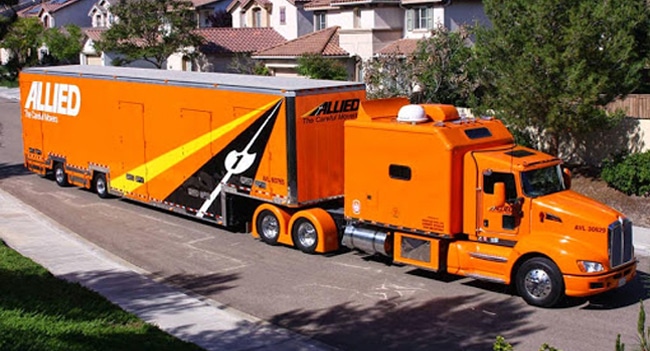 Moving to another state or region can feel like an overwhelming task. When you hire Ray the Mover to be your long distance movers you can rest assured that all the planning and details with be handled with care.
When you contact us with your long distance moving plans, we will assign an experienced move consultant to work with you every step of the way. They will spearhead your moving plan and keep you clued in throughout the planning process.
Long Distance Moving Made Easy
As a proud agent of Allied Van Lines, we have the resources of one of the most trusted interstate moving companies in the country. Allied oversees more than 50,000 moves per year and knows how to plan and execute all aspects of a complex long distance move.
Ray the Mover is an agent for Allied Van Lines and therefore is well equipped to handle long distance moves of any kind, size, and scope.
Benefits of Hiring Trusted Manchester Movers
Over 80 years of expertise and quality moving service
Professional team of hard-working movers
Door-to-door relocation service
Precise planning and execution of detailed moves
Household and warehouse storage options
Free and accurate move estimates
Virtual move survey option
Affordable long distance moving rates
Packing boxes and supplies for sale if needed
Long Distance Move Storage Options
Should you need to store some or all of your belongings temporarily or for a long period of time, we can help you with that too. Ray the Mover can offer a variety of warehousing or storage options for you to choose from.
Contact us at 800-321-7170 to get a free long distance move quote and learn how Ray the Mover can deliver a stress-free move.
"We can relocate your family or your business, around the corner or around the world!!