Warehousing & Storage Company NH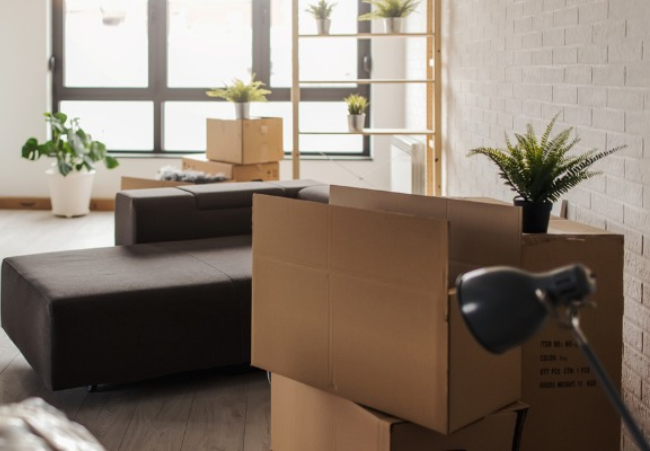 Whether you need seasonal storage, storage between moves, or long-term or permanent storage, we can accommodate your needs.
Ray the Mover has state-of-the-art storage facilities to accommodate any household storage services you may require. Our storage facilities are alarm-monitored and climate-controlled so you can be sure that your belongings will be kept safe and in the same condition they arrived in.
Temporary Storage
Temporary storage is a storage solution for those that only need storage for a short period of time. There are plenty of occasions in which somebody might need temporary storage which include:
Seasonal storage for outdoor furniture, sporting equipment, or tools.
In-between house storage if you have moved and are still house hunting
You are temporarily moving in with a relative with limited space: such as moving back home after college or moving in to take care of a loved one in need
You have downsized and need time to organize and sell the belongings that you are not keeping
After cleaning out a parent or grandparent's home when they move to a retirement or elderly facility
Permanent Storage
If you need a long-term storage solution Ray the Mover can help. Our private containers are perfect for any long-term storage needs. Some occasions in which long-term storage may be needed include:
You have a large estate and need more space for your furniture
You have a lot of music equipment, antiques, or collectibles of some kind
You need to move overseas for work and don't have use for your belongings until you return in old age
Whatever your reason for needing household storage, Ray the Mover can be of service. Give us a call at 1-800-321-7170 to inquire about our services and rates.